PortExpertise's medicine
In the last two years, a remarkable increase was noticed in Europe, regarding the creation of port warehouses, destined for the handling of pharmaceutical products.
These warehouses are constructed following the ruling European Guidelines of 5 November 2013 on Good Distribution Practice of medicinal products for human use, aimed at excluding and controlling risks in view of product contamination and integrity.
This trend however also reflects other tendencies, in the field of sociological and economic developments. Shipped volumes of pharmaceutical products including, such as the over the counter products, healthcare products, prescribed drugs, medical devices and the like, are significantly increasing. Both on the import as well as on the export side. Several reasons account for this:
First this is due a larger market potential, being the better and increased attention to healthcare services by governments and the enlarged financial means in the Overseas Markets, predominantly SE-Asia and China.
Another reason is the improved technology and more reliable functioning of reefer ocean containers. This does allow not only tracking and tracing, but enables measuring quality related conditions such as humidity, temperature, light,… throughout the shipment's entire ocean voyage.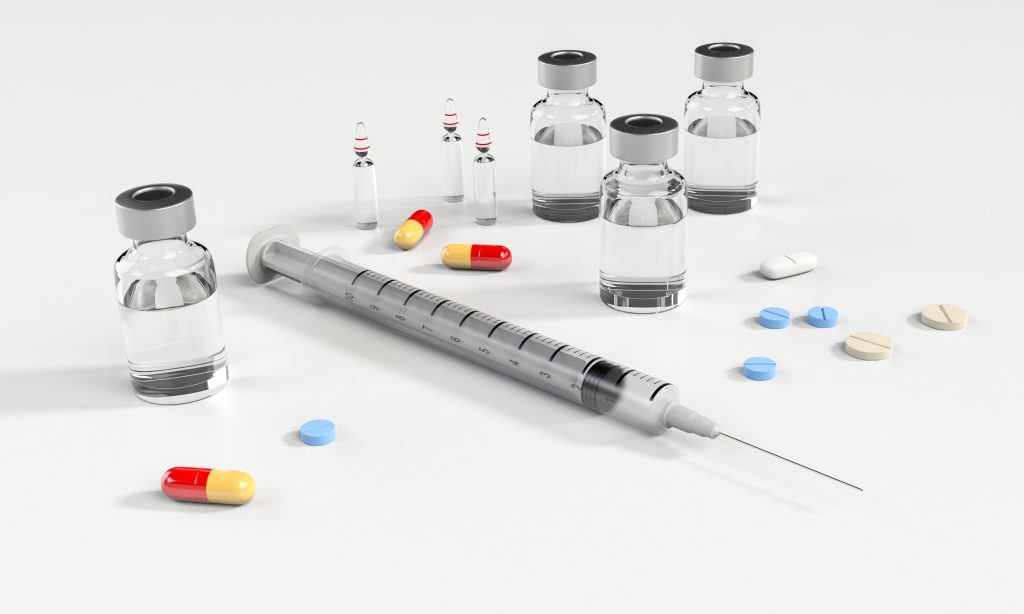 Next to that, due to economies of scale and globalisation, the number of production sites and distribution centres has increased. Consequently, more volumes are shipped from one port to the other. But also, people/patients travel more, requiring the availability abroad of domestically used medicines.
The consequence of increased travelling are infectious disease pandemics, vector invasion events and vector-borne pathogen importation. These viruses can remain more resistant back at home and live longer due to global warming. As a result, R&D facilities, that investigate certain molecules, samples etc. are installed no longer near to the production sites, but closer to the origination points of the tropical disease, or the insect causing it.
Since this pharmaceutical market and its requirements are growing, Logistics Service Providers (LSP) try to facilitate this demand by offering new, custom made services to their pharmaceutical clients.
The related investments though demand high capex, since these cargoes demand top class performance of the shipping lines and warehouses. This is due to the compliance requirements, imposed by Regulatory Authorities, pharmaceutical companies and the full horizon of quality certification requirements. Therefore, LSP's unique selling positions focus on the new GDP-compliant warehouses.
PortExpertise's certification experts know the pharmaceutical requirements imposed on airport and maritime terminals, container yards and container freight stations, and assists their clients in meeting (among others) the following points of attention:
stable and in range temperature-controlled rooms;
clean handling areas;
sufficient reefer plugs with back-up generator sets and uninterrupted power supplies;
designed to facilitate any kind of access to inspectors, auditors;
quick and smooth reefer container handling etc.
integrated quality management system.
Moreover strict product segregation and separation rules apply to avoid contamination.
Our experts are pleased to assist in drafting your shipping, storage solutions to facilitate your pharmaceutical clients.